About US
The Cologna laboratory uses state-of-the-art mass spectrometry to better understand human disease. We are focused in three major research areas: (i) protein isoform characterization and quantification by mass spectrometry, (ii) mass spectrometry-based lipid measurements in neurodegenerative diseases and (iii) analytical method development and implementation of novel approaches to improve the detection of biomolecules. The overarching goal of this research is to develop tools which can be implemented to study biological pathways perturbed in human disease. Successful outcomes will lead to improved understanding of molecular and cellular processes and potentially lead to therapeutic options for various disorders.
group members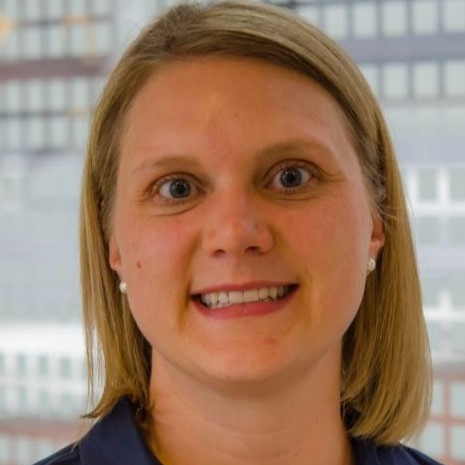 dr. stephanie M. cologna
Assistant Professor
B.S. – University of Arizona
Ph.D. – Texas A & M University
Postdoctoral Training – National Institute of Health
Email –
cologna[at]uic[dot]edu
B.S. – Whitworth University


In my free time, I like hanging out with friends, traveling, and drawing.

Email – tnguy214[at]uic[dot]edu
K.P. Chandimal Pathmasiri
PhD Candidate
B.S. – University of Kelaniya, Sri Lanka
I like to watch TV shows, spend time on beach and swim.
Email – 
kpathm2[at]uic[dot]edu
Diana Abbasi
PhD Candidate
B.S. – Purdue University M.S. – Rush University
Full time dog mama, plant fanatic, and a lover of hiking, music, and yoga.
Email – 
dabbas4[at]uic[dot]edu
Audra Lemley
PhD Candidate
B.A. – Wake Forest University Winston-Salem, NC
Outside of grad school, I enjoy gardening, brunching, and visiting Chicago's art museums.
Email – 
alemle2[at]uic[dot]edu
M.S. – Illinois Institute of Technology
Ph.D. – University of Illinois at Chicago
I like to watch movies and travel with my family.
Email – 
jklwp007[at]uic[dot]edu
Dominick Pierre-Jacques
Graduate Research Assistant
A.A.S. – Gwinnett Technical College
B.S. – Kennesaw State University
I like to cook and play video games.
Email – 
dpierr4[at]uic[dot]edu
CURRENT UNDERGRADUATE STUDENTS
Group Photo April 2022