About US
The Cologna laboratory uses state-of-the-art mass spectrometry to better understand human disease. We are focused in three major research areas: (i) protein isoform characterization and quantification by mass spectrometry, (ii) mass spectrometry-based lipid measurements in neurodegenerative diseases and (iii) analytical method development and implementation of novel approaches to improve the detection of biomolecules. The overarching goal of this research is to develop tools which can be implemented to study biological pathways perturbed in human disease. Successful outcomes will lead to improved understanding of molecular and cellular processes and potentially lead to therapeutic options for various disorders.
group members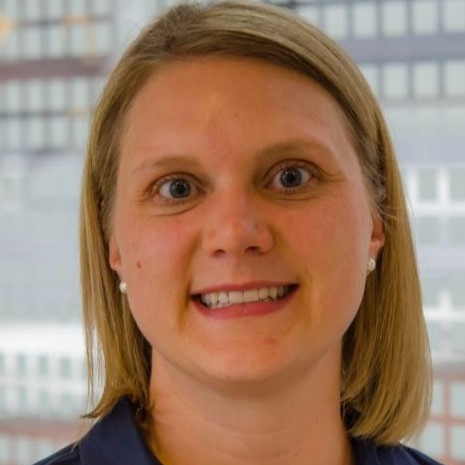 dr. stephanie M. cologna
Assistant Professor
B.S. – University of Arizona
Ph.D. – Texas A & M University
Postdoctoral Training – National Institute of Health
Email –
cologna[at]uic[dot]edu
Melissa Pergande
B.S. – University of Wisconsin-Milwaukee M.S. – University of Wisconsin-Milwaukee
I love dogs.
Email – 
mperga2[at]uic[dot]edu
Mi Nguyen
B.S. – Whitworth University
Besides my passion for Chemistry, I like hanging out with friends, listening to music, and drawing.
Email – 
tnguy214[at]uic[dot]edu
K.P. Chandimal Pathmasiri
B.S. – University of Kelaniya, Sri Lanka
I like to watch TV shows, spend time on beach and swim.
Email – 
kpathm2[at]uic[dot]edu
Will Lafon
Before joining the lab, I was a researcher with Unilever.
Outside of chemistry and instrumentation I enjoy skiing, working on cars and riding motorcycles.
Email – 
wlafon2[at]uic[dot]edu
Esei Teclemariam
B.A. Kenyon College, Gambier, OH.
I love watching movies, playing video games and occasionally reading detective books.
Email – 
teclema2[at]uic[dot]edu
CURRENT UNDERGRADUATE STUDENTS
Andie Evans
Fidel Serna-Perez
Abigail Suleman
Amy Chang
Alberto Garcia
Group Photo December 2019