About US
The Cologna laboratory uses state-of-the-art mass spectrometry to better understand human disease. We are focused in three major research areas: (i) protein isoform characterization and quantification by mass spectrometry, (ii) mass spectrometry-based lipid measurements in neurodegenerative diseases and (iii) analytical method development and implementation of novel approaches to improve the detection of biomolecules. The overarching goal of this research is to develop tools which can be implemented to study biological pathways perturbed in human disease. Successful outcomes will lead to improved understanding of molecular and cellular processes and potentially lead to therapeutic options for various disorders.
group members
We are currently looking for new members to join our team!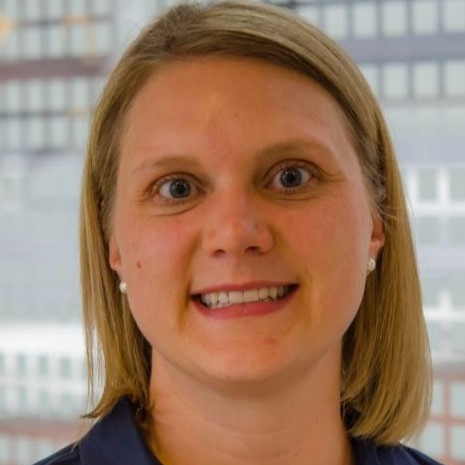 dr. stephanie M. cologna
Assistant Professor
B.S. – University of Arizona
Ph.D. – Texas A & M University
Postdoctoral Training – National Institute of Health
Email –
cologna[at]uic[dot]edu
FERNANDO tobias
M.S. – University of Illinois at Chicago
B.S. – Northeastern Illinois University
I grew up in the suburbs of Chicago.When I'm not busy in the laboratory, I (still) love exploring the different restaurants Chicago has to offer, harnessing my artistic side with my ukulele and photography. Call me Ralph.
Email – 
ftobia2[at]uic[dot]edu
rathnayake A. chathurika Rathnayake
B.Sc. (Hons) – University of Kelaniya, Sri Lanka
Interested
in Reading novels, Travelling and Cooking.
Email –
rrathn2[at]uic[dot]edu
Melissa Pergande
B.S. – University of Wisconsin-Milwaukee M.S. – University of Wisconsin-Milwaukee
I love dogs.
Email – 
mperga2[at]uic[dot]edu
Mi Nguyen
B.S. – Whitworth University
Besides my passion for Chemistry, I like hanging out with friends, listening to music, and drawing.
Email – 
tnguy214[at]uic[dot]edu
K.P. Chandimal Pathmasiri
B.S. – University of Kelaniya, Sri Lanka
I like to watch TV shows, spend time on beach and swim.
Email – 
kpathm2[at]uic[dot]edu
Estefania Zarate – B.S. Bioengineering – Class of 2018 (May)
The Group, December 2017
Former Members
Dylan Tabang, B.S. Chemistry
Rheema Almaui, B.S. Biochemistry
Alyssa Cook, B.S. Biochemistry
Amber Orcutt, M.S. – Rush University